GISE is affiliated with
1) Skill Council for Green Jobs (SCGJ), an initiative of Ministry of Skill Development and Entrepreneurship and Ministry of New and Renewable Energy (MNRE), Govt. of India
&
2) Gujarat Energy Research and Management Institute (GERMI) to undertake the 15 DAYS continuous / 3-month Weekend Certification Course is under the National Certification Programme for Rooftop Solar Photovoltaic Installer.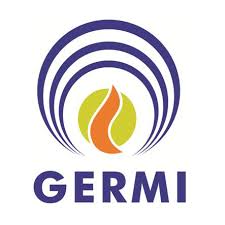 GISE has earned this affiliation after stringent trainer and infrastructure certifications.
This Certification Programme aims to aims to develop 10,000 highly skilled and technically qualified rooftop solar photovoltaic installer per year.
Introduction
Introduction to energy and solar sector
Basics of electricity
General and solar-specific safety
Photovoltaic Design
Photovoltaic systems, types and components
Load calculation and system design
Preparation of drawings for solar systems
Energy yield calculation and analysis
Operation, maintenance and troubleshooting
Advance Topics
System and component standards
Performance monitoring
System/ equipment marking and labeling
Soft skills
Responsibility, professionalism and communication
Preparation of financial proposals for Customers
Entrepreneurship and sustainable cash flows
Administration and Management
Administrative processes for electrical installations
Project management execution
Metering, interconnection and commissioning
This Certification Programme is recognized by several State Governments, Distribution Licensees, and leading Solar Companies of India.